As an entrepreneur, you may have a lot of knowledge and information about your own field. However, it is also important to know how to market your products and services. Web marketing is the most cost-effective way of finding new customers. With these tips for web marketing in Vancouver, businesses can easily connect with local and international customers alike.
Put Content Marketing to Work
Content marketing is responsible for most online sales. Produce relevant content revolving around your products and services. Think of the situations where your services may be required. Find out how your products can solve your clients' problems. What sets you apart from others? How many years of experience do you have? Why should your clients trust you? These are some of the things you can write about.
Basically, content marketing is all about connecting with other people, making relationships and building an audience.
Use Calls to Action
Calls to action compel an online user into taking action. As an online business entity, you must understand the important of having prominent calls to action in your website or blog. Also known as CTAs, calls to action prompt a user into completing the selling process.
Mailing List
Mailing list is another popular tool used by entrepreneurs and small businesses for staying connected with their followers. By collecting the email addresses of relevant business and industry contacts, you can easily stay in touch with all of them. You don't even have to sell anything directly.
Write an eBook
Publishing an eBook in your area of expertise is a good way of connecting with new people. By publishing useful content, such as eBooks regularly, you will be established as an authority in your field. This will help you gain a lot of new followers.
Guest Blog
Guest-blogging is another simple way of web marketing in Vancouver. It involves finding relevant websites and blogs that allow you to publish your content. The blog benefits from having new content added to it. Your business benefits from getting exposure to new blog readers. Guest bloggers are sometimes allowed to mention their own blog in the byline.
Make YouTube Videos
YouTube is the largest video sharing platform with more than 800 million monthly visitors. YouTube videos are a great way of marketing your services. Learn the basics of video creation and marketing to make YouTube work for you. Catchy headlines, engaging messages and strong calls to action can help you create good video content.
About us
We are an internet marketing company with the expertise to help our customers get the best results in several key areas.
Request your free quote
We offer specialized digital marketing services that help businesses like yours rank highly in order to compete for the top positions in the search results — even in a highly competitive market.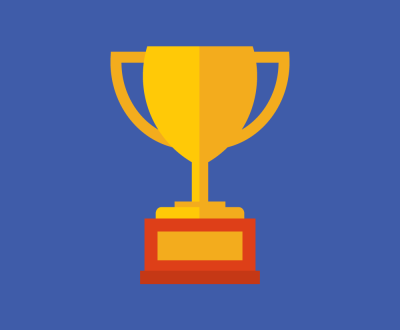 With the latest Internet marketing innovations, it is easy to be perplexed…