5 Tips for Finding the Best SEO Services in Vancouver
Online marketing has become very relevant for every business entity. Search engine optimization (SEO) is an important online marketing practice used by businesses across the world to get free traffic from search engines, such as Google, Yahoo and Bing. Finding the right SEO services in Vancouver can be a challenging task. It is important to ask the right questions from the prospects that you shortlist.
Search engines use a complex algorithm to rank websites for keywords that are relevant to them. When a user searches a keyword, the search engine shows the Web pages that are most relevant to the search query on the first page of the search results. SEO is used to improve a website's search engine score, allowing it to dominate the search engine results for relevant keywords. This sends a lot of free Web traffic to the business website that can translate into future customers.
Here are the top qualities to look for in a SEO professional.
Experience
It has become relatively easy to open an SEO agency. Anyone with a website and a domain can do that. Look for experienced SEO services in Vancouver. The agency you consider should possess demonstrable experience in managing SEO projects for clients in a niche related to your business.
Seasoned SEO professionals have a better understanding of search engines. Their experience puts them in a better position to help you dominate the search results.
Understanding of SEO
Look for an agency that is equally proficient in all three tiers of SEO: technical, on-page and off-page.
Some professionals only focus on SEO from one or two perspectives, missing out on the third one. It requires focus on all three tiers for the best SEO results.
Analytical Skills
The SEO agency should possess adequate analytical skills to help a business understand and benefit from its web traffic data.
Cultural Match
The SEO expert should also be able to fit in with your company's culture. The agency will have to work closely with many business areas, including marketing, customer service, sales and analytics. There should be a good match of integrity, personality and communication style between the agency and the company.
Communication
Communication is another important aspect to consider. Find out if the SEO agency will appoint a rep who will be available to answer your queries. Will the company keep you updated on relevant matters, such as website changes?
About us
We are an internet marketing company with the expertise to help our customers get the best results in several key areas.
Request your free quote
We offer specialized digital marketing services that help businesses like yours rank highly in order to compete for the top positions in the search results — even in a highly competitive market.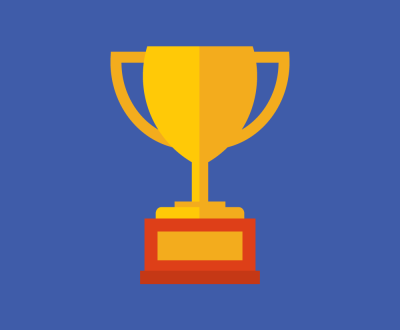 With the latest Internet marketing innovations, it is easy to be perplexed…