SEO Services Vancouver
We offer our clients only the latest SEO strategies and tactics. It is important we keep on top of the ever evolving SEO Services in Vancouver so that you come out on top.
We focus on increasing the visibility of your website for the local, geographically modified keywords your potential customers are actually using.
We are proficient in all areas of website design, from basic setup and hosting to creating a SEO worthy website to your specifications.
Pay Per Click advertising is a cost effective way to produces immediate results. By paying for placement, you can appear on the top of the search results.
With the popularity of Social Media, customers are now using this channel to search for brands. If done correctly,
Social media marketing in Vancouver
can bring positive results.
An essential part of any successful SEO strategy is the development and promotion of optimized content to improve and maintain top rankings.
We strive to educate our clients on the intricacies required to design a custom online persona that is unique and affordable. Anthony K.
Fitness Trainer
"Bryce guided me through the SEO / website process with ease. He was invaluable and attentive to my stringent requirements. Most of all, he delivered! Thank you Bryce" Khuram Shazad
Shazcor Modern Wallpaper
"After being left high and dry by my third so called "website designer" I was introduced to Bryce. Since then, he has rebuilt my site and made Shazcor the number one wallpaper installation company in Vancouver. I never leave reviews but wholeheartedly endorse their SEO experts . They have increased my revenues exponentially." Christina Wong
Aedis Appraisals
"Our company saw a distinct increase in our organic growth after recruiting their SEO experts . His detailed research of key word placement for our website along with his restructuring of our content made the immediate impact. In addition to his expertise Bryce demonstrated a high level of professionalism in all our meetings and correspondence. He is always prepared and knows how to effectively assist anyone, it is without hesitation that I would recommend Bryce and his team to any organization." Daniel Fawcett
Director of Marketing - RE/MAX Ocean Village
"We recently contracted their SEO experts to perform SEO on one of our company websites that handles Real Estate. Bryce and his team presented us with a clear proposal and a fair price so we contracted him. We are so far happy with their service and have already recommend them to a few of our peers." Nadene Tipper
Agent for RE/MAX Costa Rica
"Bryce Wickstrom is a conscientious business owner who responds quickly to questions or requests. He is very knowledgeable and knows how to apply that knowledge to improve website and project statistics. Bryce has helped us by providing suggestions of various SEO options that we didn't even know existed. He is constantly trying to find new ways to increase website traffic and keeps abreast of new innovations and changes as they occur." Brian Ross
Real Estate Agent
"Bryce built me a new web page and optimized it for me. I am very happy with the results, and would recommend SEO Vancouver to all my friends." Jemal Jones
Personal Trainer
"For those of us who don't get it, but want the most from it, and for those of us who do and know we want the best; Bryce and Local SEO make it easy to understand and hassle free. Friendly, knowledgeable and professional guidance paired with the best search engine optimization solutions. I would highly recommend Local SEO to any of my friends and colleagues looking to get noticed and boost their business." Grant Powell
CEO - Alternative Mortgage Financing
"I have been working with Bryce for 2 and a half years. He has done everything from build me an awesome website, continuing to manage it, to keeping me on the first page of my highly competitive mortgage industry. I have recommended his services to many people that are also happy with their results." Jennifer Gunson
Marketing - Euro Canadian Construction Corp.
"Love this company! If you need a website for your business I would chose this one. After getting Bryce to design and mange our website's SEO, we have noticed a big difference in how many potential clients contact us."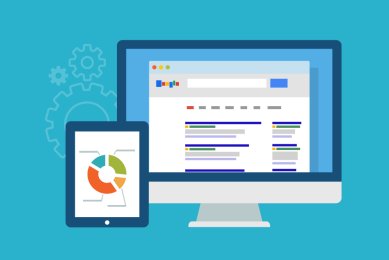 First page of Google for 9 competitive local industry keywords.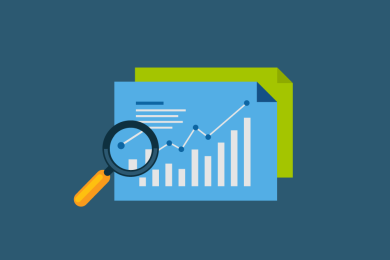 Change In Traffic From Start Of Project of 514.22% generating a number of new…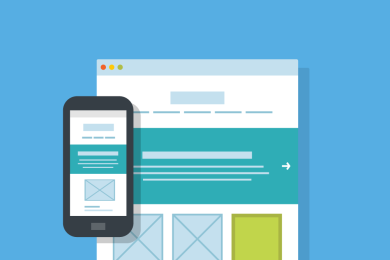 It's important that your site "responds" by scaling itself to the device its being…